Is your time sapped by endless emails? Try a new strategy
5 November 2014
Organising emails into different levels of priority and dealing with them at specific intervals allows you to give more attention to the things that really matter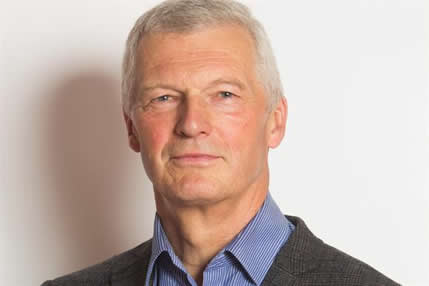 Every day, without fail, they pour in. Long ones, short ones, clear ones, garbled ones. They inform, they demand, they remind. Each one occupies but the tiniest space on the planet, yet our emails weigh heavily on our minds. Our inboxes fill up. However fast we bail out, they just keep on coming and we sink deeper into the morass.
Allowing our email inbox to dominate our days steals our precious attention away from doing what really matters – giving attention to those we seek to serve. We must do better than this – and we can. Bad email habits hurt.
So here are some ways to start to manage your inbox and improve the way you manage your attention. This is just some of the good practical advice given by those helpful people at Think Productive, a partner of get2thepoint.
Know that your inbox is just that – it's a box into which your emails come. It is a place for processing, not for storing. The fullest inbox I've heard of is 72,000 emails, and 20,000 is not uncommon.
Once (twice daily, at most), process 'actionable' mails – those that you need to do something about. If it will take less than two minutes to do something about a single mail, do it now; otherwise, move it into a folder called @action, which is one of your triage system of folders (with @read and @waiting) and schedule a time to deal with it.
Others? Delete! If you're nervous of that, create a "death row" folder, move emails there and review it bi-monthly. Move others to a relevant project folder if they'll be needed in future.
Emails about things you are only mildly interested in? Set up a rule that automatically moves them into one folder, which you could call @bacon – a bit more useful than spam. Skim them once a week.
You are cc'd on some emails. Set up a rule so that these are turned grey.
Start your daily inbox-to-zero routine by processing those that remain black.
Invest an hour in setting this up. Do it for a month, then review. There's much more you can do, but this is a start.
Read this article in Third Sector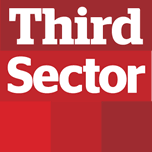 (Photo courtesy Third Sector)